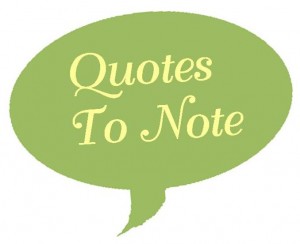 A few months ago I thoroughly enjoyed reading through Old Testament Wisdom Literature: A Theological Introduction by Craig G. Bartholomew and Ryan P. O'Dowd (IVP, 2011). I found several memorable quotes and have highlighted a few already. The selection I'd like to share today focuses on abstract science over and against the everyday wisdom so memorably captured in proverbs.
Proverbs also encapsulate universal truths; "The fear of the LORD is the beginning of wisdom" is a great example. The difference between such universal truths and scientific abstractions is that they are in a memorable form, available to the ordinary person. Post-Enlightenment science replaces Plato's philosopher kings with science kings, whereas in the Old Testament, wisdom is democratized and available to all who will attend to her voice. The pithy, poetic form of proverbs makes them memorable, and in cultures like Israel they enabled ordinary folk to store up a reservoir of wisdom to be called on in challenging situations.

This is not to deny for a moment the value of science but to insist that lived, everyday experience is primary and that wise science will deepen our experience of everyday life rather than distrusting it and providing in its place an abstract alternative, which is then declared to be the true truth about the world. As Wolterstorff rightly says of the "ontologist":

Yet the task of the onotologist is not to postulate new and astonishing entities, not to take us aback with his surmises, not to reveal secrets never suspected. His task is to describe the rich reality in the midst of which we live and act, believe and disbelieve, hope and despair. If he is successful, and if we are at all perceptive, we will not find him describing a terrain which, by his description, is astonishingly different from that in which we thought we lived. We will find him describing that terrain which has all the features of the familiar. [Wolterstorff, On Universals: An Essay in Ontology (Chicago: University of Chicago Press, 1970), p. xiii. Italics added]

~from Old Testament Wisdom Literature: A Theological Introduction, pg. 282-283 [emphasis added]
You can read my review of this book here. Consider picking up a copy at any of these fine retailers: Westminster Bookstore, Monergism Books, Christianbook.com, Amazon.com or direct from IVP Academic.