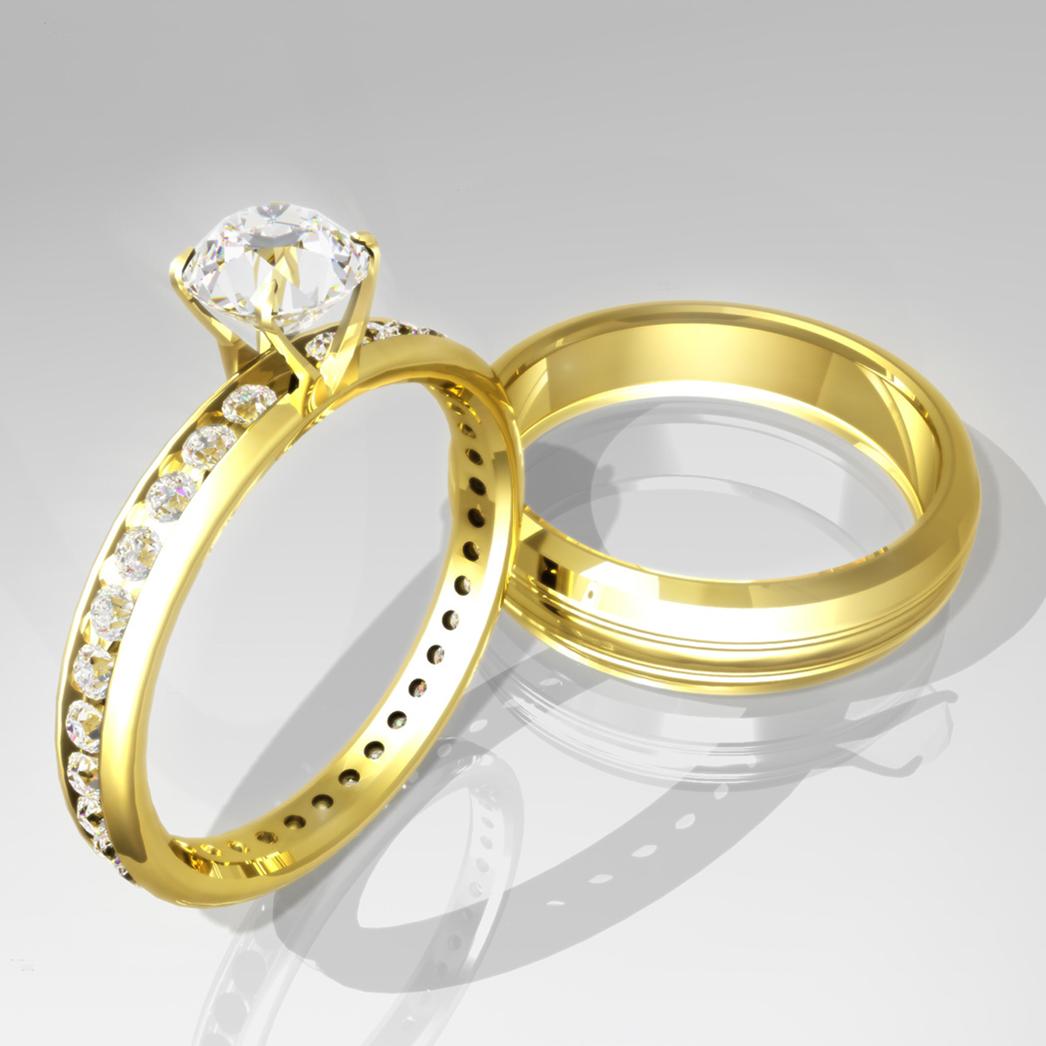 We came back from family wedding this past weekend to realize that Minnesota (our state) passed legislation legalizing gay marriage. Gov. Dayton signed it into law last night, to be put into effect on August 1! My how times change. This new legal reality is coming to a state or municipality near you – and soon.
How is a Christian to respond? There are obviously a lot of Christian pastors and leaders with great things to say, so I'm just chiming in from my own angle – I don't claim this is advice that will rock the world, just what might be a few helpful thoughts.
1) Don't freak out. God is not surprised. He's still on the throne.
The worldly state (think "city of man") has long embraced what God has forbidden. In Paul's day, the vice that was legal in places like Corinth and Rome would make your skin crawl. Open sex in temples full of paid prostitute-priestesses (and priests) – all in the name of mystery religion. The slave trade, women captured in war with the victor using them as he wishes. Roman senators with love-boys and lewd public banquets. Oh and Christians were the ones rescuing unwanted infants left "exposed" to die on street corners. They were also the ones who couldn't participate openly in commerce since that required obligatory offerings to the pagan gods. Christians were the ones who accepted people of all socioeconomic statuses and lived as brothers and sisters. They took care of one another – even when huddled together in the arena facing lions or death by any number of other more gruesome means. So don't be surprised when the world hates us. Read John 15:18-21 along with Matt. 5:10-12.
2) Remember the State has never defined marriage, God created it and He defines it.
Now worldly cultures and states have developed different traditions and laws governing marriage. In many African tribes, polygamy is normal with either the women or the men in a position of dominance. In ancient times the king could sleep with the bride on her wedding night by right. Whole religions still maintain a priestly class that is forbidden to marry but who nevertheless engages in illicit sex. The world's structures are broken and always have been. It wasn't too long ago when Christians were denouncing the government for allowing divorce for unbiblical reasons. Now just about anything goes. The state will let a man marry seven times to seven different women. So if the same state lets a man marry a man, why should we be alarmed? Christians should be defending marriage of one woman and one man for life – the biblical ideal. The exceptions allowing divorce should be rare and not jumped to at any possible opportunity by those who name Christ's name. See my post pleading against frivolous divorce here.
3) Take heart in the true meaning of marriage.
Marriage is more than a ticket to government benefits. If that is all marriage is — and in our culture of long-standing, live-in relationships, this seems more and more what marriage is — then no wonder everyone should have the same "right." But this isn't about tax benefits — it is about what marriage means. Marriage is a picture of God's covenant relationship with us. And it is for this reason that divorce should be rare among Christians. Our marriages should be pictures of the ultimate marriage of Christ and the Church. See Eph. 5:25-32 for more on this. I would also encourage you to seek out a copy of Tim Keller's masterful book on the subject: The Meaning of Marriage. Ultimately, marriage isn't about us, it's about God. And God can defend it in our culture better than we can. Rather than being devastated by the abuse of marriage in the public arena let us be busy living out our lives as the "salt of the earth" letting our marriages shine before the watching world so they can see the true purpose of marriage and glory in our Lord and Savior Jesus Christ (see Matt. 5:13-16).
4) Be careful in our reaction to this news.
As most Christians undoubtedly will express dismay at this turn of events, we must be especially careful as to how we react publicly. We must be careful as to how our words and actions will be perceived too, because we care about giving a faithful and clear witness to a watching world. Too often, we have allowed our opposition to the homosexual agenda, to come across as a mean-spirit against homosexual people. And while we are right to be concerned at loose definitions of homophobia and the desire of some to classify orthodox Christian teaching as hate speech, there nonetheless has been homophobia and hate speech in some sectors of Christianity. Furthermore, our strong opposition to homosexual marriage can be misunderstood to convey that the Church really is all about controlling others and seeking to gain and keep onto political power in its desire to impose morality on others. Rather than evincing compassion and understanding toward those struggling with homosexual desires, our actions and sometimes our attitudes say that we are better than them. We are normal, they are not. And if they just quit misbehaving they could be like the rest of us decent heterosexual beings. But isn't this the opposite of the gospel's fundamental truth that you can't save yourself, and that only by God's grace can we overcome our innate desires (present in everyone's fallen heart) toward evil? Christianity is not about external morality and do-it-yourself reform; it begins and ends with Christ on the cross and a gospel of grace. As we interact with those in the workplace and our communities who consider themselves homosexuals, let us ponder anew how we can call them to a life of self-denial that is ultimately worth it because of the glory of our Savior and the glorious gospel of His grace for sinners. For more posts on homosexuality from a biblical perspective, see these earlier posts. I would also highly recommend Wesley Hill's book, Washed and Waiting: Reflections on Christian Faithfulness and Homosexuality.